Ahh the Baby of the family is turning 33.
Lets take a look back at some of his finest moments in life. Like this...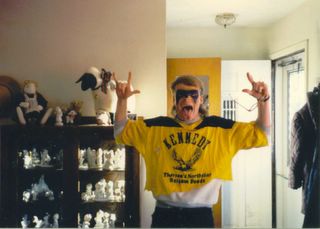 Todd getting psyched up for the Kennedy/Jefferson Sectional Championship Hockey Game.
Or Todd all dressed up for the Christmas pagent as a sheep.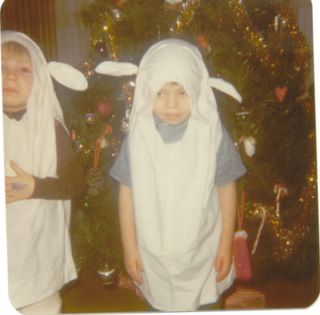 (Yes that is Twin brother Steve on the left)
Then there was this quiet moment in the stroller with none other than Scooby Doo.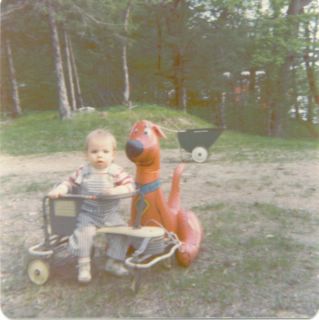 and of coarse there has to be a fishing pic. Not the one I wanted, but it was the only one handy. The Three AMaasigo's: